---
CCTV and Video Surveillance
---
Closed Circuit Camera technology became popular in the early 1970's. Since then, CCTV Camera Surveillance has played a major role in the security industry.
Over the years, camera surveillance technology has proven to be a reliable method for tracking activity. Today, with emerging modern applications of CCTV, new models incorporate IP network technology, SSL encryption and remote access to live video feeds. The two primary categories of CCTV cameras include fixed cameras and pan cameras that can move to capture a wider area.
Some of the benefits of CCTV Camera Surveillance include: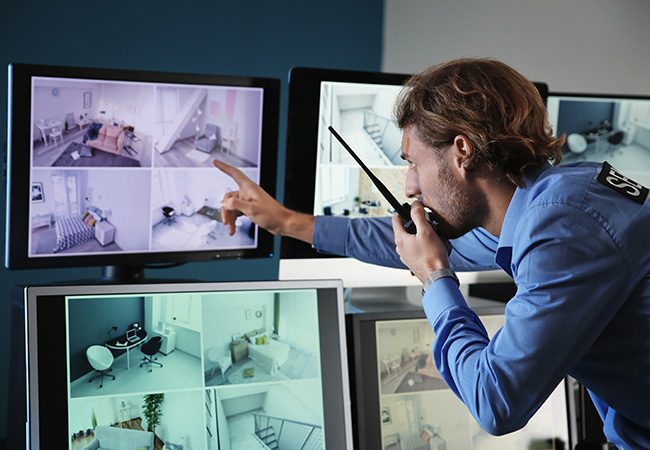 CCTV cameras have the primary capability to record and monitor activities. Surveyed activity can be displayed in a central control room and stored on secured local storage or in the cloud.
CCTV cameras also serve the dual purpose of being deterrents to thieves and persons with ulterior motives. Studies have shown that persons tend to behave better when they know they are being recorded.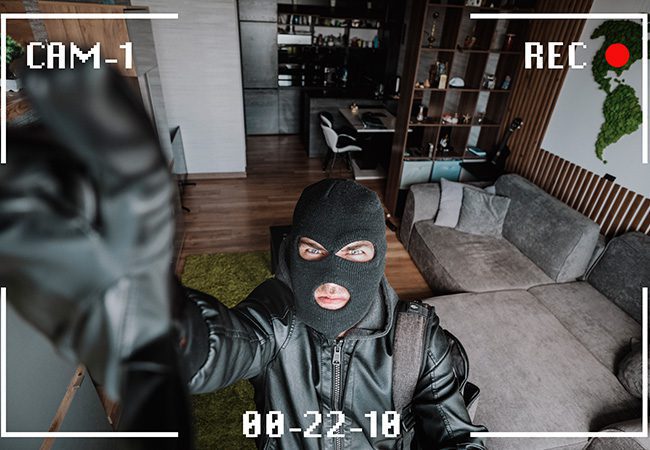 CCTV camera surveillance is an excellent tool for legal cases and can be used as evidence against alleged perpetrators. Modern CCTV cameras record crisp videos even at night to remove doubt about recorded activities.
Schedule a Free Consultation for your home or business today at
1 510-356-0083
or submit the form below.
Here are some related posts on CCTV and Video Surveillance for monitoring activities and theft deterrence that we provide.
---
Do you need CCTV and Video Surveillance Service?
Schedule a free Consultation with our team of professional Security consultants at Access Security Solutions LLC today by calling +1 510-356-0083 or by using the link below to request a quote. Also get your first three months free when you sign up for our Alarm Monitoring Service.
---