Alarm monitoring services provide an extra layer of security to Burglar Alarm, Access Security and Fire Alarm Systems.
In emergencies, its not enough to have Access Control, Fire Alarm or Burglar Alarm systems that notify persons within the immediate vicinity of the breach. During an actual emergency, it is crucial to also have Alarm Monitoring Systems that automatically notify a Central Monitoring Station and public safety authorities, requesting for support. These alarm systems can be connected to motion detectors, doors, windows and other access control sensors, and even smoke and fire detectors. Access Security Solutions LLC provides Alarm monitoring services, giving three months of free service to first-time customers.
Here are some of the benefits Alarm Monitoring provides customers: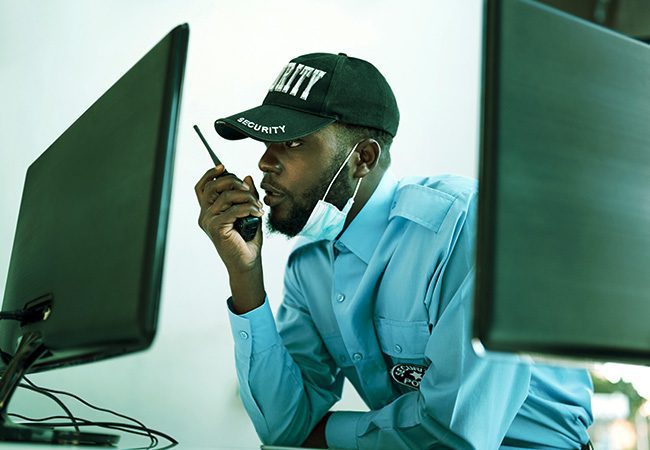 Continuous Monitoring Service
Access Security Solutions LLC provides continuous, automated alarm monitoring service to ensure that you and your family are always protected.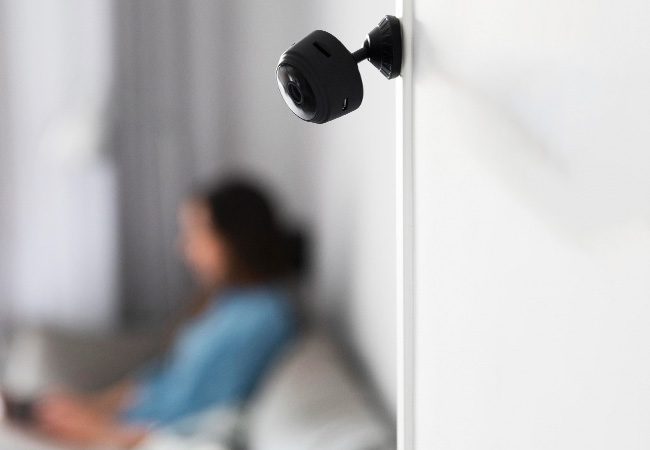 In-Built Redundant Security Features
Our Alarm Monitoring Services also include redundant security features that serve as a back-up connection method incase of tampering and disconnection attempts.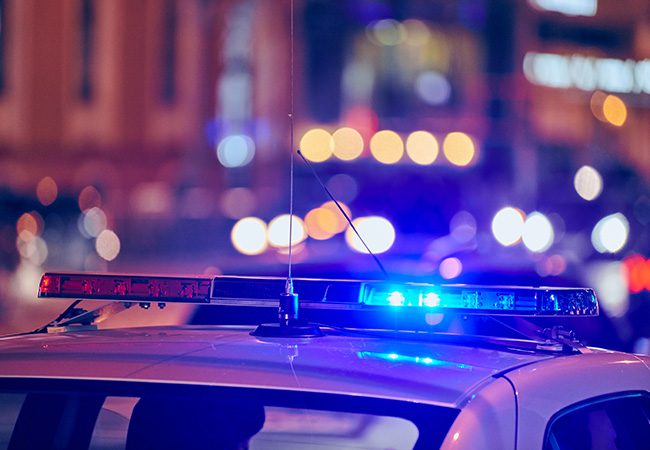 Unlike unmonitored alarms which could be triggered and them disabled, every triggered monitored alarm gets a response, alert notification and follow up.
Schedule a Free Consultation for your home or business today at
1 510-356-0083
or submit the form below.
Here are some related posts on our Alarm Monitoring Solutions for Burglar Alarms, Access Control and Fire Alarm Systems.
---
Interested in getting Alarm Monitoring Service?
Schedule a free Consultation with our team of professional Security consultants at Access Security Solutions LLC today by calling +1 510-356-0083 or by using the link below to request a quote. Also get your first three months free when you sign up for our Alarm Monitoring Service.
---