Our Central Monitoring Stations at Access Security Solutions LLC provide round-the-clock alarm monitoring services for residential and commercial properties.
Through the use of specialized security software, computers, radio channels, mobile and telephone lines, and trained staff, we provide alarm monitoring services that notify public safety authorities in the event of an emergency.
Here are some additional details about our Monitoring Station service:
Our facility is constantly monitored, including automated notifications for when an alarm is triggered. This ensures that appropriate steps are triggered as soon as an incident occurs
Operated by Trained Staff
Our Staff are trained in emergency protocols and steps to take when an alarm is triggered, including reaching out to the customer to confirm the emergency.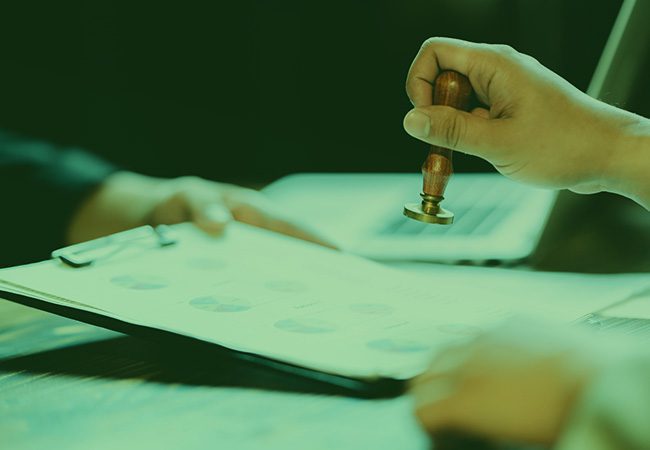 Our Central Monitoring Station is UL Certified to guarantee customer safety and Industry standard best practices for monitoring of fire alarms and CCTV devices and other security devices.
---
Do you need Alarm Monitoring Services?
Schedule a free Consultation with our team of professional Security consultants at Access Security Solutions LLC today by calling +1 510-356-0083 or by using the link below to request a quote. Also get your first three months free when you sign up for our Alarm Monitoring Service.
---