---
Fire Alarms and Life Safety
---
Fire Alarms and Life Safety Systems alert building occupants of the potential fire and gas leakages.
Fire Alarms and Life Safety Systems use audiovisual systems to alert people of possible carbon monoxide, and gas leaks, including smoke and fire dangers. In addition, fire alarm systems interconnect with other systems to alert Fire Departments and other public safety services of detected dangers. At
Access Security Solutions LLC, our goal is to provide professional fire alarm services, detection, inspections, and maintenance services. We also provide service for life safety alarms, building alarms, and home security systems.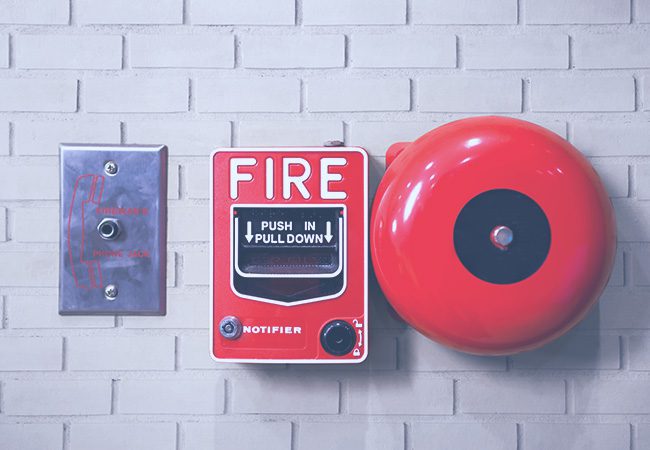 Round-the-Clock Fire Protection
Fire Alarm Systems provide monitored protection for Homes and Businesses, while notifying appropriate persons of any detected issues.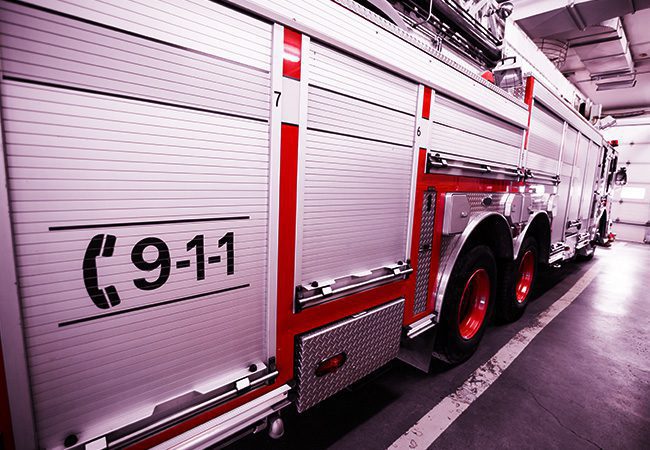 Depending on your service type, Fire Alarm and Life Safety Systems can also be tied into local fire stations to trigger an immediate help response.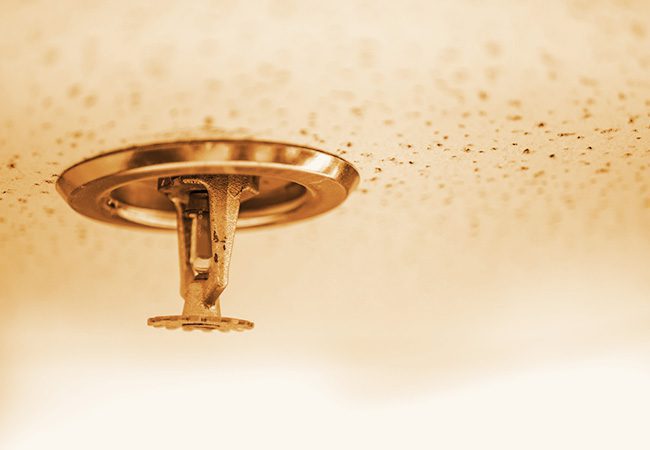 Fire Alarms installed by Access Security Solutions LLC monitor and protect the lives of family members at Home or Business employees. Keeping you safe is our top priority.
---
Interested in our Fire Alarm and Life Safety Services?
Schedule a free Consultation with our team of professional Security consultants at Access Security Solutions LLC today by calling +1 510-356-0083 or by using the link below to request a quote. Also get your first three months free when you sign up for our Alarm Monitoring Service.
---